If you, or a family member, has experienced substance misuse and #mentalhealth issues, have your voice heard 🗣

#TheNewFrontDoor workshop aims to create a better pathway to services, so more people get the help they need.

Join us at #Newport's @voice_hub on March 6th 🗓 https://t.co/eNibeekSLE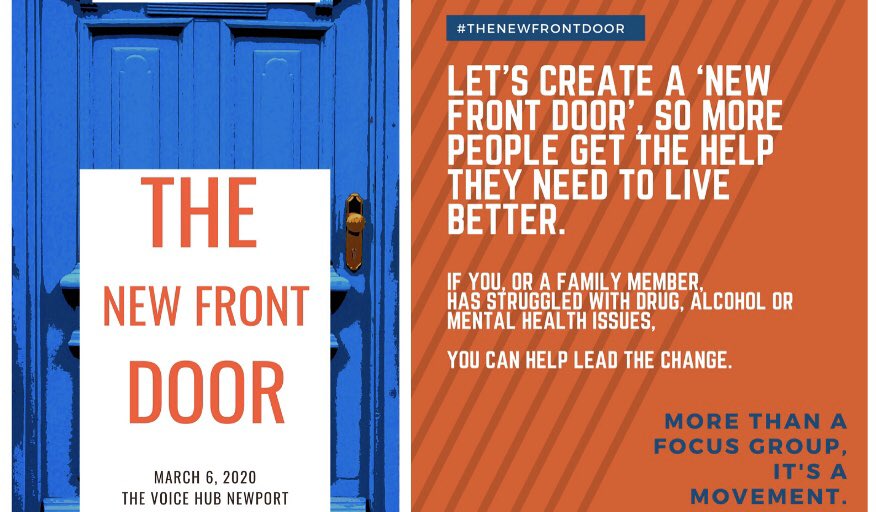 In support of the measure, we believe #MUP is an important step in reducing harm caused by #alcohol 🍷

However, much needs to be done to support those drinking dangerously at all levels of society. https://t.co/b5Q5Vt9gZO
Father of 3 and ex-policeman Alan recovered with the help of kaleidoscope and @TheGDAS. He believes that #MUP wouldn't have stopped his drinking.

CEO @mblakebrough62 and Alan talked to BBC on how MUP is unlikely to impact high risk, affluent drinkers.

https://t.co/OwOrGnUYLU
Please add an access token to the Youtube Options page of Feed Them Social.
SERVICES WE PROVIDE
Kaleidoscope provides a wide range of services that support people and families affected by substance use. We deliver projects both within consortium partnerships and as stand-alone services in London and across.
VIEW FULL RANGE OF SERVICES
ABOUT OUR ORGANISATION

We employ over 140 people and our head offices are based in Newport, Wales. We pride ourselves on our governance, quality provision and staff investment and we are immensely proud of our history of supporting those in need.
READ MORE ABOUT US
FUNDRAISING
Kaleidoscope is constantly looking for supporters and partners who will raise funds for some of the work that we undertake that is not provided for under local contracts.
FIND OUT MORE
This years annual Staff Awards Day was held last Wednesday, 11th December at the Coldra Court Hotel in Newport. 188...
read more →
17th December 2019